Careers in Automotive, Engineering and Science
The Automotive, Engineering and Science sectors play a key role in supporting the success of the UK's economy.
Collectively, the sectors employ a large percentage of the population, with the Engineering sector in particular in real need of more highly skilled individuals.
With a variety of roles available across the sectors, the courses on offer at Preston's College range from Level 1 to HND, allowing you to join a programme that is reflective of both your current experience and future ambitions.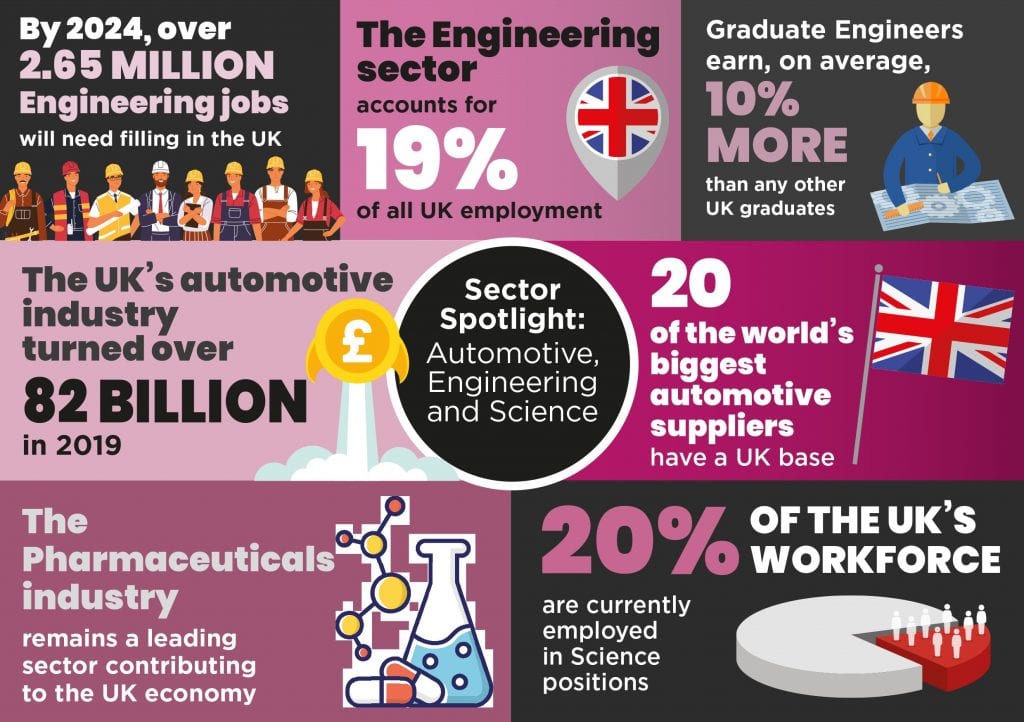 Career Coach
As a Preston's College learner you will have access to our Career Coach website, alongside advice and guidance from our on-site careers team.
Career Coach has been designed to provide you with the most up-to-date information on jobs and career prospects across Lancashire and the UK, providing insightful information to help you make informed choices. The website also hosts an online CV builder, which you may find useful, as it can be accessed and updated regularly.
To use Career Coach, please click here.