Equality, Diversity & Inclusion
Preston College takes great pride in the diversity of its community – staff, learners and all other stakeholders. We are a diverse and inclusive organisation which seeks to raise standards of education and training, support the skills needs of employers and act as a positive force for equality of opportunity within the Preston community.
Equality, diversity and inclusion are truly at the heart of everything that we do. Our efforts have been rewarded by there being no discernible attainment gaps evident between different learner groups, and we regard this equality of opportunity as a major strength.
Our standards are high, so we will never become complacent. We want to continuously improve in everything that we do, and will take further action as appropriate to maintain and improve the already considerable strengths we have in equality, diversity and inclusion. The additional links on this page will provide a range of further information.
Corporate Equality Objectives for 2021-2025
To develop and deliver action plans focusing on narrowing gaps in student performance; and
To actively enhance and demonstrate our inclusive College culture, providing opportunities for all, regardless of individual characteristics. Statutory Reporting Obligations Under the Public Sector Equality Duty (PSED)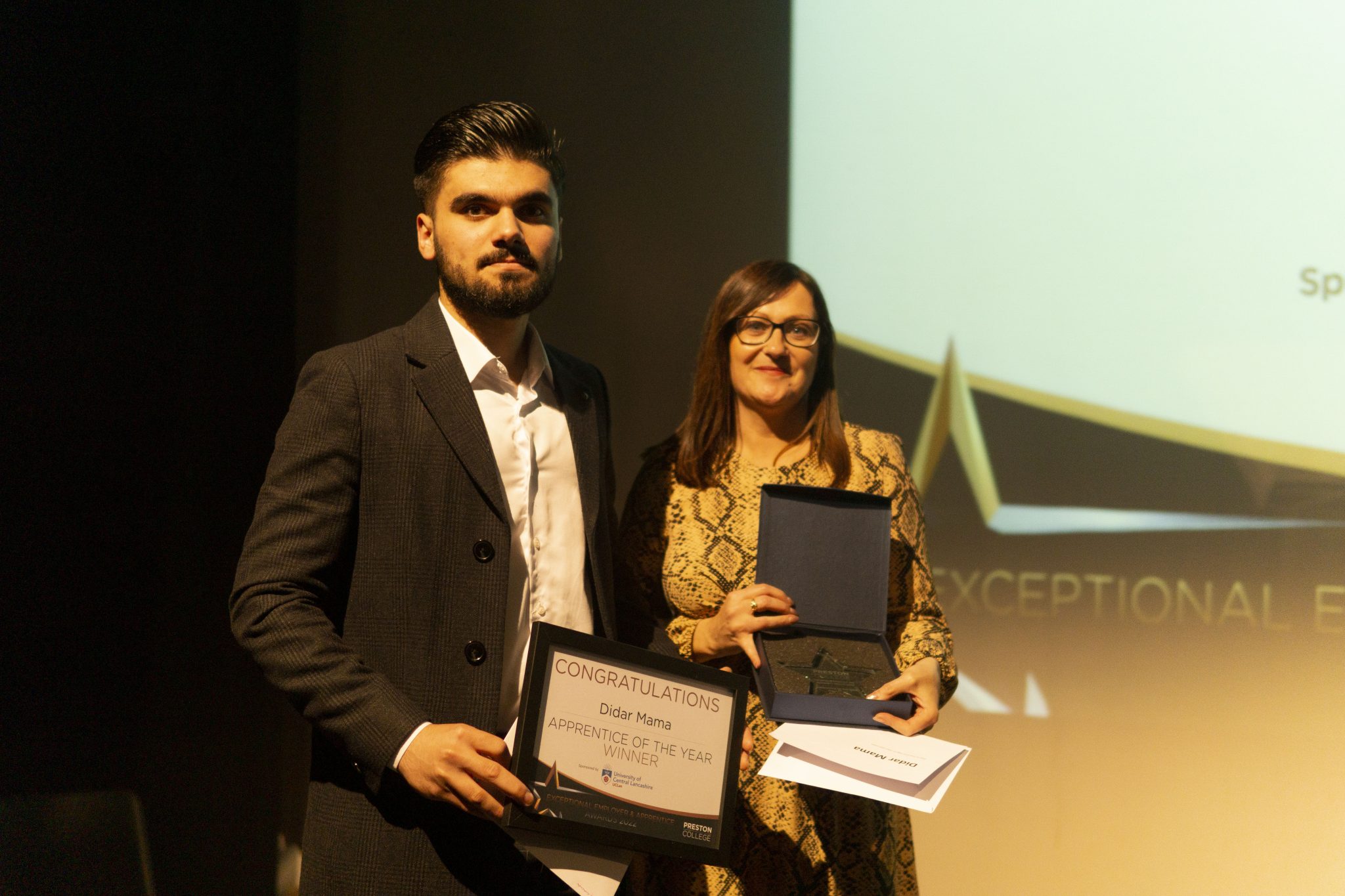 Bowker Apprentice Wins Preston College Apprentice Of The Year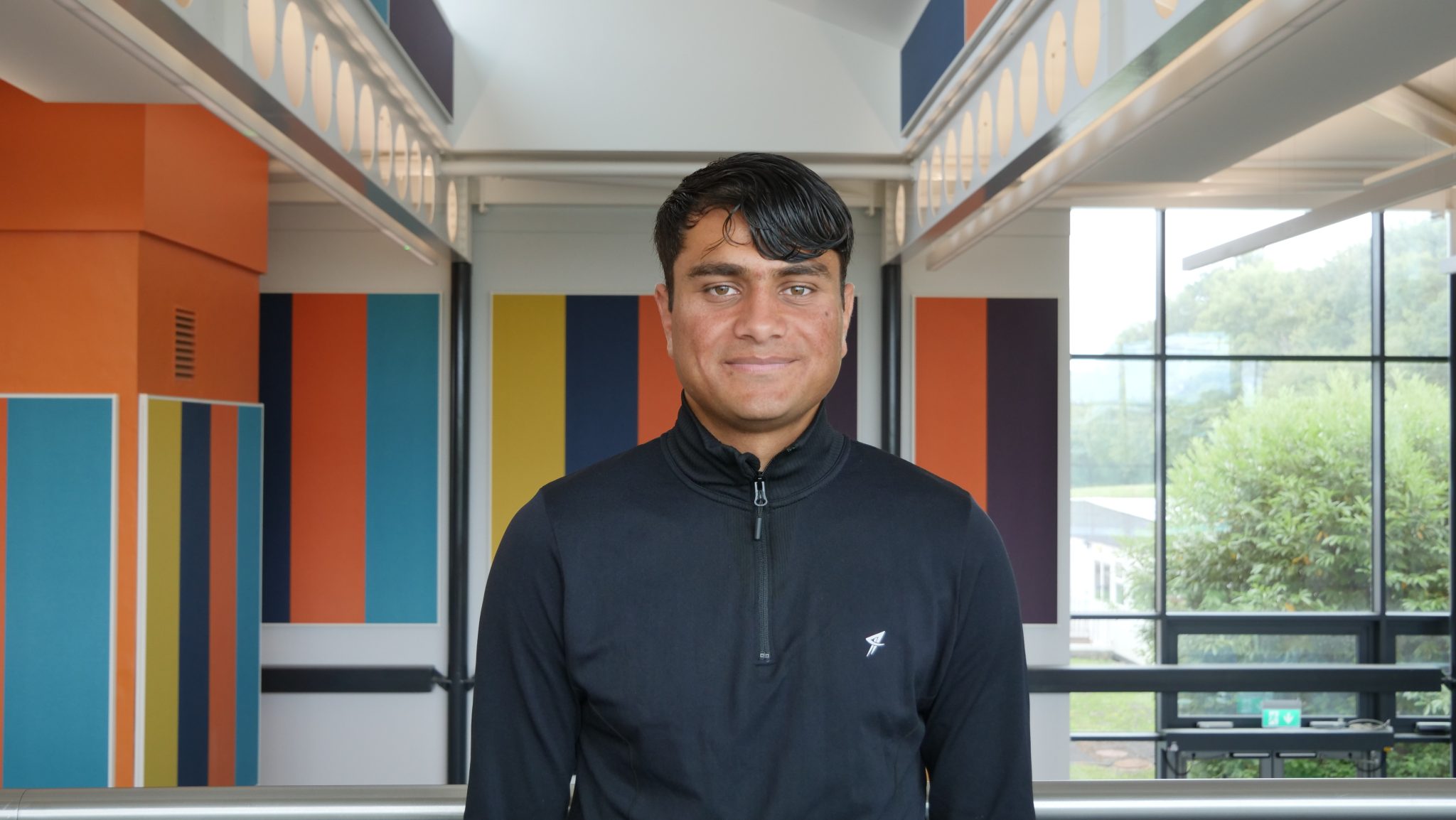 ESOL Learner Adnan Becomes Unexpected Star of 'Field of Dreams'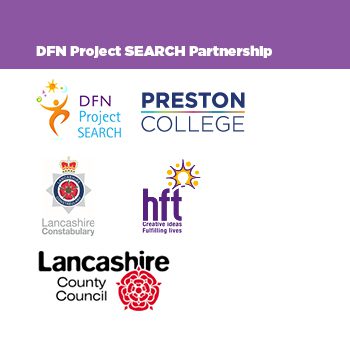 DFN Project Search Launches With Lancashire Police and the College
Preston College Becomes The First College Sanctuary in The North West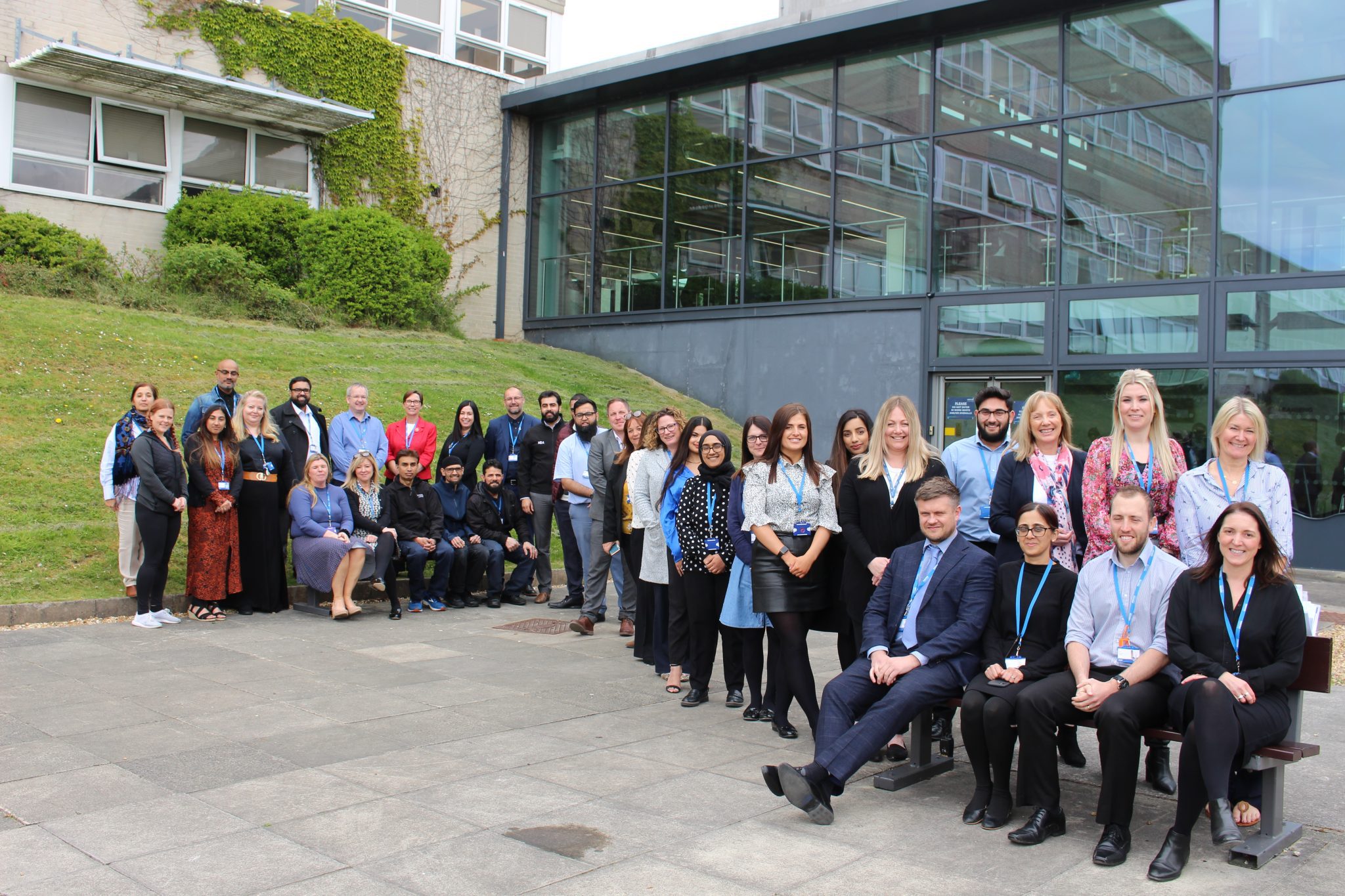 Hundreds of Preston College Staff and Learners Take Part In Ramadan Charity Fast