Sector Based Work Academy – Hica Group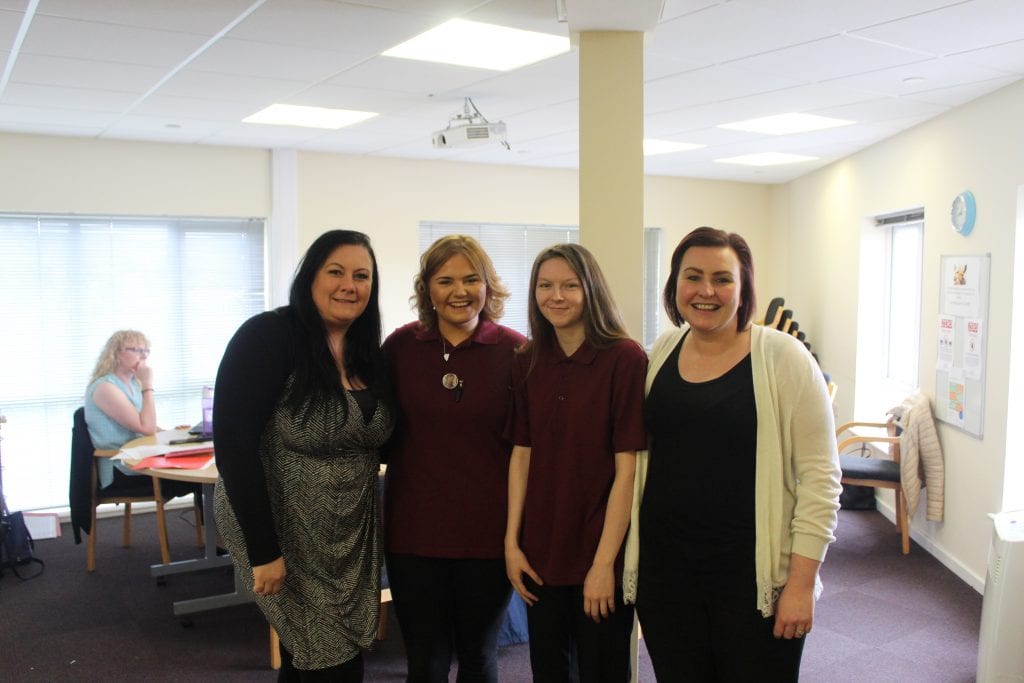 Hica Group is an organisation that specialises in care and support solutions for older people and individuals with a learning disability. The company approached Preston's College to help recruit care support workers for the Buckshaw Retirement Village in Chorley.
After assessing the skills and type of person suitable for the role, the recruitment team at Preston's College launched a campaign working with Job Centre Plus and directly with the local talent pool to find suitable candidates.
After attending a workshop to understand the details of the role including hours, work environment, challenges and rewards, 16 people enrolled onto the programme.
To ensure the candidates had the right skills, Preston's College ran a two week, work based academy locally, teaching the required attributes and behaviours as well as appropriate qualifications including Level 1 Preparation to Work in Health and Social Care, Level 2 Understanding Dignity and Safeguarding and Level 3 Food Hygiene.
The final day included a tour of the Retirement Village and interviews, with nine candidates being offered a role with Hica.
Lynne Knowles, recruitment co-ordinator at Hica Group explained: "We'd not tried this approach before but the Academy worked brilliantly for us. Recruitment can sometimes be a challenge in our sector but the team at Preston's College set the expectations we have as a company from our employees and gave our prospective recruits a flavour of what to expect from the role.
"This meant we filtered out people who were unsuitable or didn't feel that a career in the care sector was for them. By attending the Academy, we were confident the candidates had the right skills and commitment to progress to interview.
"The calibre of candidate was incredibly high and we were able to offer eight job roles the day after interviews. The process was very easy, professional and worked very well for us. We'd definitely look at running another Sector Based Work Academy in the future when we have a few vacancies."