T-Level Professional Construction
Professional Construction has a number of roles and careers available including architecture, civil engineering, surveying and project management. Studying a T-Level at Preston College in Professional Construction means you will gain the technical skills and experience to start your career. Find out more about the opportunities available below.
Occupational Areas
Architecture
Architecture involves the design of buildings, alterations to existing structures and the restoration and conservation of old properties.
Civil Engineering
Civil Engineering can involve the design and management of construction projects, from bridges and buildings to transport links and stadiums.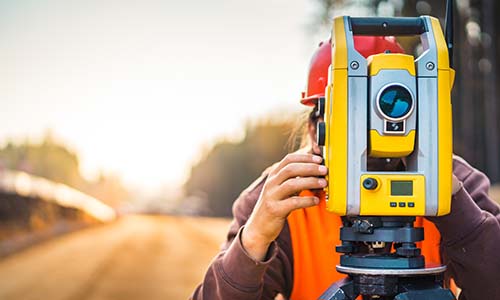 Surveying
Surveying has a number of different fields including Quantity, Building and Land/Geomatics.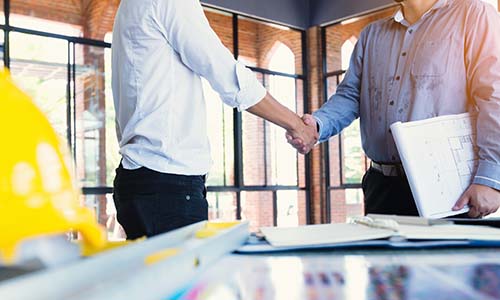 Management
Construction management roles come after years of experience. People in these roles oversee projects.
Student Case Studies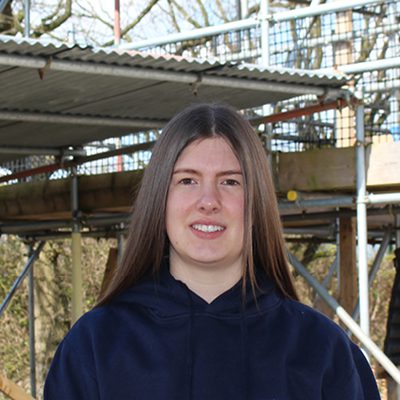 Lexie
Professional Construction
"I have enjoyed going out onsite with engineers. I have a better understanding of what goes on onsite and how things work."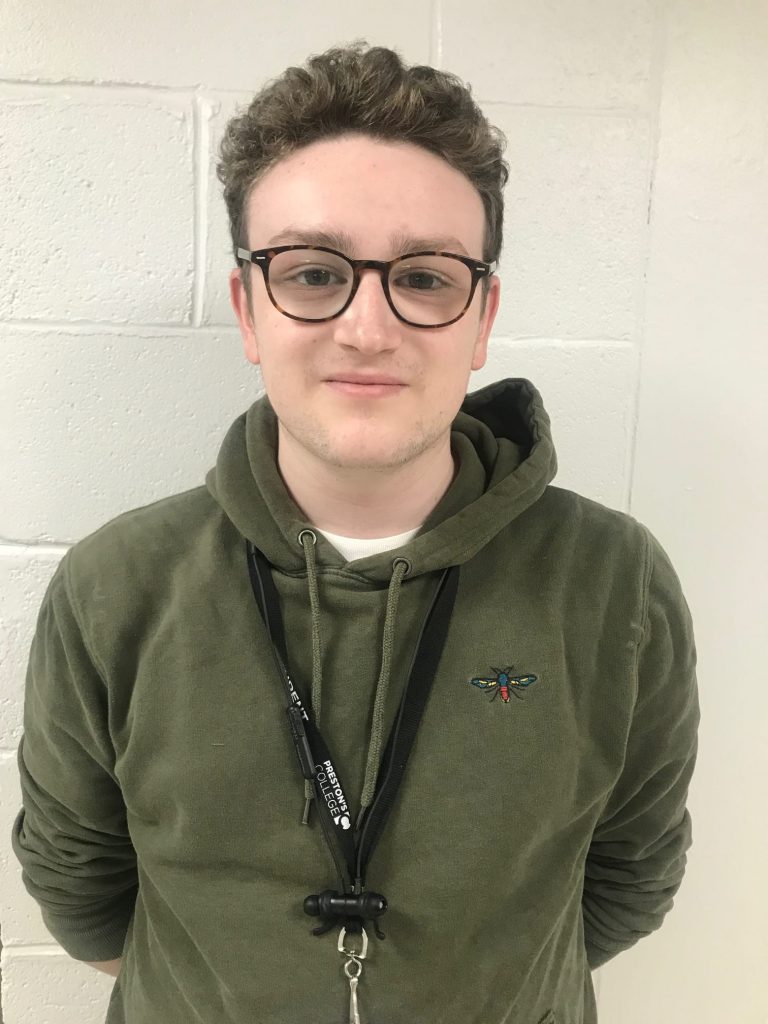 Thomas
Professional Construction
"I spoke to lots of people in Network Rail and visited railway stations to see completed works. My placement really improved my confidence."
Learning Facilities
Preston College secured funding for the development of the Construction Centre to deliver the Professional Construction T-Level. The Centre will be opening in 2022 and will combine high specification industry-standard facilities with the latest technology and equipment.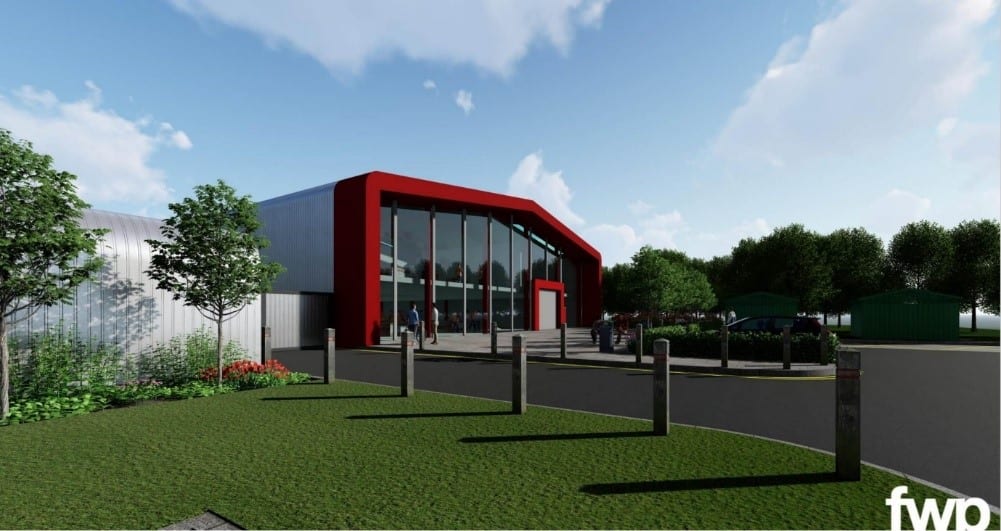 Industry Connections
Preston College has hundreds of links with local employers covering all industries. Our Work Experience Team will be on hand to support you in securing your Industry Placement. Below are a few examples of the employers that we work with in the construction sector.