Surveying
Surveyors work closely with a wide range of people: architects and engineers, town planners and property developers. And they use the latest technologies: flying drones to map land and measure buildings, creating virtual reality models of buildings, and using data to tackle global issues like climate change, migration and urbanisation.
There are more than 100 varied career roles across the surveying profession in three main sectors: construction and infrastructure; property; and land.
Quantity Surveyor
Quantity Surveyors typically work in the construction sector and are responsible for the management of costs on large scale projects from start to finish.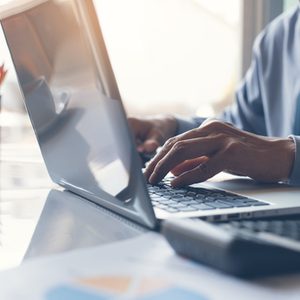 Land/Geomatics Surveyor
Land or Geomatics Surveyors use technology to measure and collect data on land to assist civil engineers and construction professionals to plan their projects. They may also work on documenting changes in the natural environment using drones to capture ultra high accuracy aerial photogrammetry.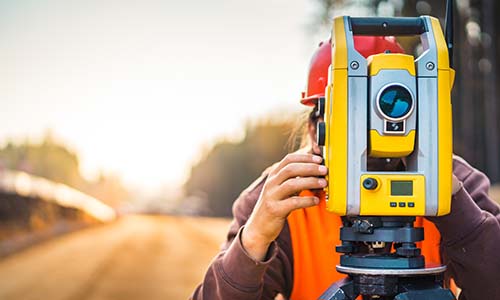 Building Surveyor
Building Surveyors complete inspections of properties (commercial and domestic) and prepare reports covering the condition of the property and, where required, advising on the management of repairs, maintenance and restoration.