Isara McKnight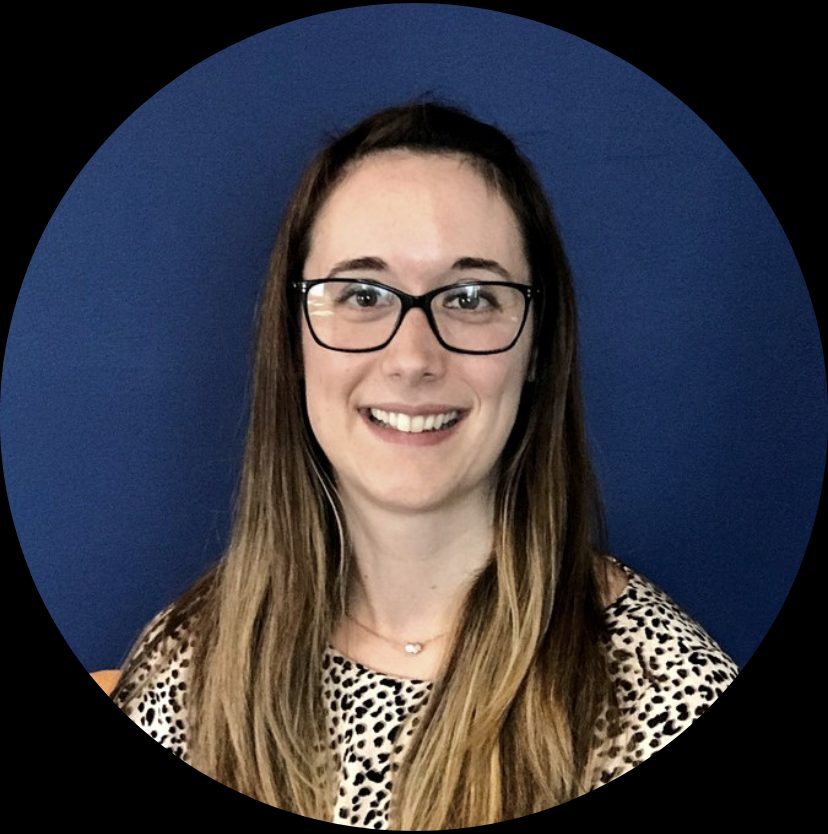 Independent Governor
Member of Audit Committee
Joined Board: 2023
Isara McKnight currently works for NatWest Group as a Director of Asset Finance. Isara has a broad range of Finance and Banking experience across various roles in the sector for the last 18 years. Isara is passionate about education, having completed a Law Degree at Huddersfield University and a number of additional professional qualifications such as the Chartered Banker programme. Isara is a member of the Audit Committee.
Register of Interest
Details of any directorships
None
Details of any employment by companies or organisations which are doing or seeking to do business with the College
None
Details of any ownership or shareholdings
None
Details of any paid or unpaid positions or connections with other educational institutions
None
Details of any paid or unpaid public appointments or elections to office
None
Details of any spouse, partner or other close family member with a direct financial interest in the supply of goods or services to the College, or a significant shareholding
None
Details of any memberships of professional bodies and trade
or other associations
Chartered Banker Institute Employer is also a member of the Finance and Leasing Association.