Your Ofsted Gift: Understanding Adverse Childhood Experiences – Level 2
On behalf of Preston College, we would like to thank you personally for your contribution to our 'Good' Ofsted outcome and offer you an opportunity to further develop your skills and knowledge, by adding Understanding Adverse Childhood Experiences (Level 2) to your current studies – free of charge.
This is a knowledge based qualification that will develop your understanding of adverse childhood experiences and the techniques for preventing and addressing adverse experiences in practice, either in your current or future role. Topics of exploration will include the holistic development and different perspectives of childhood of young people from 0-18 years old. It will cover the indicators and situations that impact on negative childhood experiences and the role of practitioners in supporting young people impacted by adverse childhood experiences. It provides insight into health, development, education and wellbeing and the significance of attachment relationships. You will also explore Strategies that will improve the outcome of those affected, including the resilience framework.
As part of the programme, you will focus your studies on three core units:
Exploring childhood and family structures
Introduction to adverse childhood experiences
Strategies to improve outcomes for children affected by adverse childhood experiences
You will be taught via interactive sessions and will be required to participate in task assessments during delivery. You will be required to complete workbooks for your final submission.
Daytime Course: Tuesday 18th April 2023 – Tuesday 27th June 2023, 1.10pm – 4.20pm
Evening Course: Thursday 20th April – Thursday 29th June 2023, 6pm – 9pm
Delivery method: On campus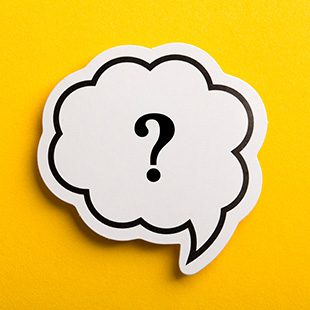 Need to ask a question?
If you'd like to ask a question about the course listed above before you enrol, you can send a question to our team of advisors using the button below.