How to apply for college
A short guide on how to apply for college in the UK for life after High School. In this guide we'll give you some advice on what should do before you apply, how to apply and what happens after.
Before you apply for college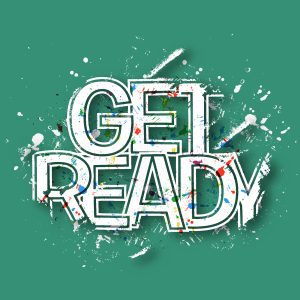 Before applying it is worth doing a bit of research to give you some direction for the future or speak to a careers advisor. Do you have a career in mind? What qualifications do you need to achieve this career? Which colleges offer the qualifications you need? Are there any open days you could visit? Make a list of the colleges you want to apply for and visit their website to see how to apply.
College application forms are usually found online and they tend to ask for similar information. The best place to start would be to gather all the bits and pieces of information you need and have easy access to them. Here are a few things that you can be asked to provide when you apply for college:
Contact Details – it is important that you have a phone number and a personal email address – not a school one, because when you leave school you won't have access to your school email address anymore.
The course you are applying for (you can change it later, see 'After you apply for college'
Your predicted grades can be requested but are not always essential. If you have them, why not put them in. Maths and English are always high on the list, but other subjects that meet the entry criteria for the course you want to study can also be important.
A short statement about why you have chosen the course you are applying for. Again this isn't always essential, so a couple of sentences will be enough.
Making your applications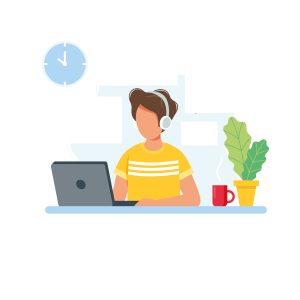 The hard work is essentially done by the time you are ready to apply for college. You have everything you need to start. A couple of things to remember at this stage:
• Give yourself time! Don't try and rush your applications through on your phone, while you wait for the bus with unreliable Wi-Fi. Set some time aside to complete each application form one at a time. Consider using a desktop or laptop rather than a phone or tablet with access to the information you have collated.
• Check your details carefully. After you apply for college, the College will usually invite you to an interview and they will need a reliable contact method for arrangements. So make sure you put in your details correctly otherwise you won't hear anything!
After you apply for college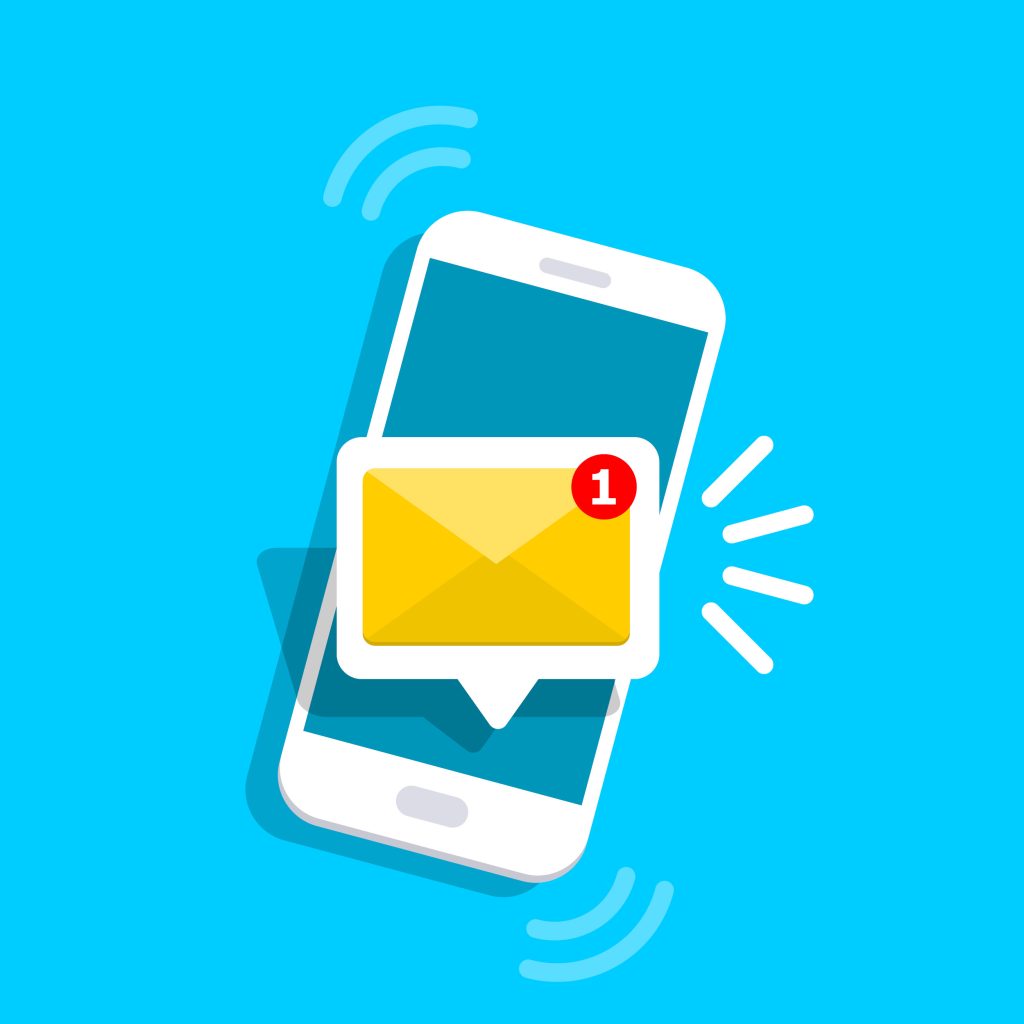 Once you have submitted your application you should receive an email confirmation as well as an on screen message. You can expect the College to process your application and send you further communications by email, post or phone regarding your application and an interview date.
It can be a long time from submitting your application to starting college, here are some thing to look out for and forward to:
Your interview. Some colleges will arrange interview sessions within school so a lot of pupils can be interviewed on the same day. This isn't always possible though, so you might get invited into college for your interview. Your interview is a great opportunity to speak to someone about the course you have applied for and the College where you will be studying.
Receiving an offer. Once you have had your interview you can expect to be offered a place to study at the college. You can accept more than one college place, as you don't need to decide until you have your GCSE results.
Welcome Events & Activities. Most colleges will offer some kind of welcome event or activities so you can confirm your choice of course and experience what it would be like to be a student with them.
Results Day & Enrolment. You can expect colleges to keep in touch with you throughout the process. You should receive information about what to do on results day and how to enrol in the summer after your exams.
Remember if you change your mind about the course you have applied for – you can! If you change your mind get in touch with the college admissions team to make a change to your application – this shouldn't affect your offer of place. There are lots of opportunities for you to learn more about your course choice which can help you decide if it is the one for you. Colleges have careers advisors and tutors who can provide you with some guidance, so book into to see them or visit a College Open Day to learn more. Check out our guide to getting the most out of college open events here
---
About the Author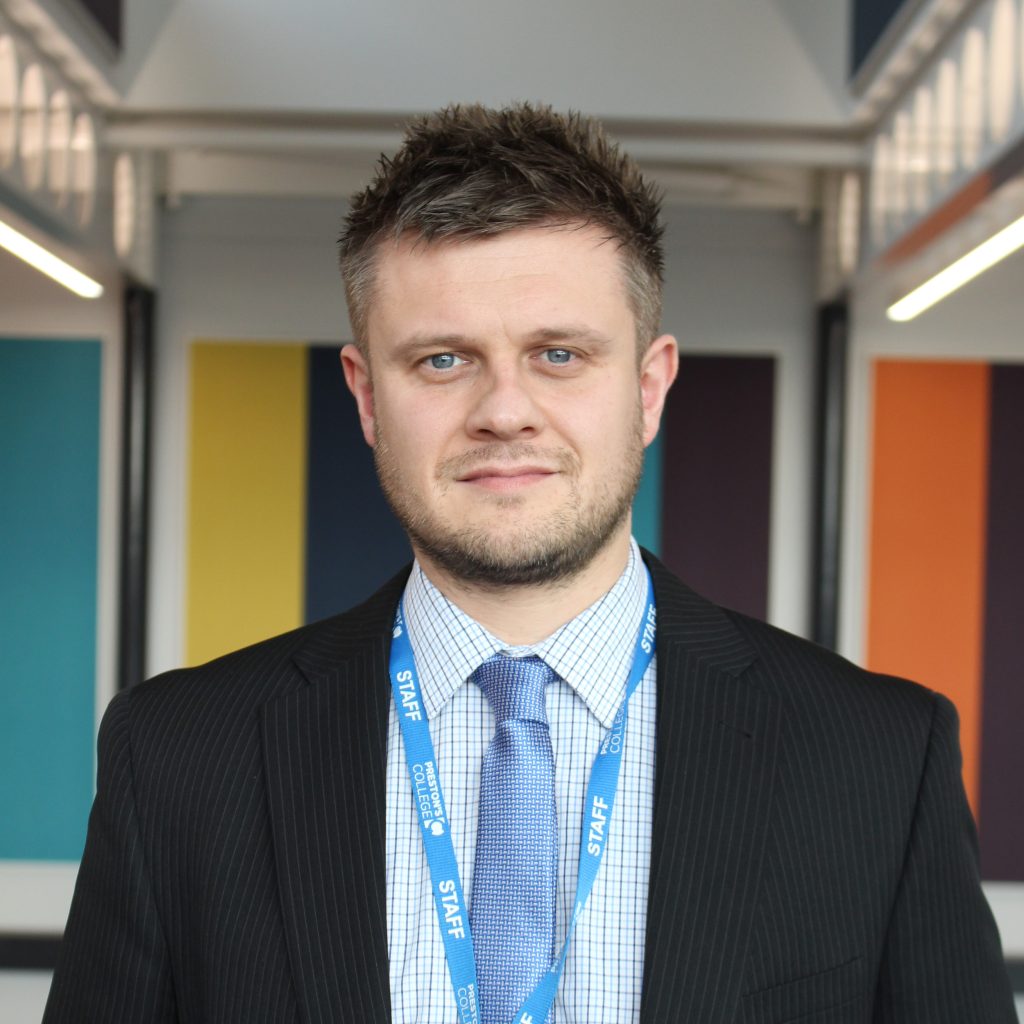 Dave has been working in the Education sector for over twenty years. During that time he has visited 100s of schools in the Lancashire region and helped thousands of students take their next steps after school providing support and careers advice and guidance. Dave is currently undertaking a Level 6 in Information Advice and Guidance to further his knowledge and skills in the sector. On a day to day basis Dave is working at Preston College as the Recruitment and Progression Manager for 14-19 year olds organising the College events such as Open Days, Tasters and Welcome Evenings. When he's not on campus he will be visiting schools in the local area, delivering presentations, attending careers fairs and hosting workshops.
Follow us