Good Luck Stephen!
3 September 2021
Good Luck Stephen!
Colleagues, learners, friends and family will be wishing Stephen, our Wood Occupation lecturer, a HUGE good luck today as he travels down to Land's End to undertake the mammoth task of cycling the length of the country to John O'Groats and to raise money for Cancer Research UK, a charity very close to his heart following tragic loss in his family.
Stephen, who had never before thought about getting on a bike, only started cycling in a bid to do a little more exercise. But it was the encouragement from his friends and work colleagues two years ago, that has seen Stephen dedicate hours of his time to the sport which has now seen him ferociously and passionately train for LEJOG, Land's End to John O'Groats, a 970 mile cycle route through some of the UK's most scenic but most difficult cycling routes.
Stephen says: "This tour has been a long time coming due to the Covid pandemic postponing the tour last year, but it's something I have continued to train so hard for. Since I began the training two years ago I have cycled 7,458 miles, with 4,009 miles of those since this January. My longest ride to date has been 121 miles and I've also been through four sets of tyres and two bike chains! I have been on the bike for at least 5 out of 7 days for months on end and at various distances.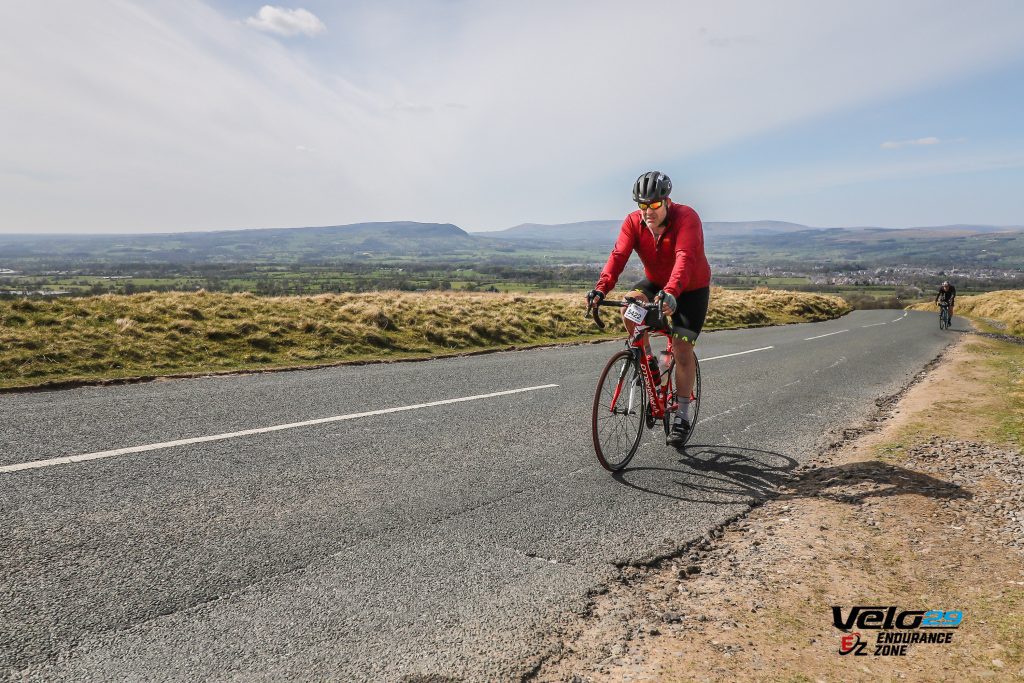 He adds: "Travelling down to Land's End now, I feel excited but with a little trepidation of what is to come. There is a sense of the unknown and as such it's impossible to know how it will go. What I do know is that I have done as much as I possibly could have done with the time I have had. I owe a huge debt of gratitude to all my colleagues in the college who have either donated or joined me on training rides. I will carry their words of encouragement with me on the ride."
Stephen has already surpassed the target for sponsorship – currently £2650.00, saying: "I am absolutely overwhelmed by the support from so many people."
We'll keep you updated with his progress throughout his journey!
Good Luck Stephen!! If you wish to donate, please visit: https://uk.virginmoneygiving.com/StephenPye2/1