OFSTED: Preston College Awarded GOOD in all areas
2 March 2023
In January 2023, a team of twelve Ofsted inspectors visited Preston College and concluded that the college is 'Good' in all areas. The College also scored the top assessment of 'Strong' for its contribution to meeting Local Skills needs, making Preston College the first in Lancashire to achieve the highest skills judgement within Ofsted's newly enhanced inspection framework.
From 17 – 20 January 2023, the Ofsted inspection team visited every one of the College's departments, reviewing provision for Young People (14-19), Adults and Apprentices. This involved deep dive inspections in areas including Construction, Business, Science, ESOL, Performing Arts and Health.
The quality of education provided by the College is strongly referenced in the report, as is the fact that all learners feel safe and well-supported.
Simon Nixon, Preston College Interim Principal and Chief Executive said:
"I would like to personally thank every one of our amazing learners, apprentices, staff members, employer partners and governors for their contribution to this exceptional outcome. Ofsted has recognised the strength and quality of the provision that we deliver, particularly in ensuring that our learners not only achieve the qualifications that they undertake, but that they effectively progress into higher level study, apprenticeships or employment when they complete their college programme."
The report includes a range of comments highlighting the successes of the College, including:
"Learners and apprentices enjoy their experiences at Preston College. They appreciate the positive and welcoming culture and understand the importance of treating each other with respect and behaving responsibly"; the College is "highly responsive to meeting the skills needs of a diverse range of stakeholders in a range of sectors"; "Leaders and managers develop ambitious curriculums to prepare young people, adults and apprentices for their next steps in education, training and work"; "Teachers and work-based tutors are well qualified and experienced". These comments, along with many others, demonstrate the effective way in which the College prepares its learners for their next steps.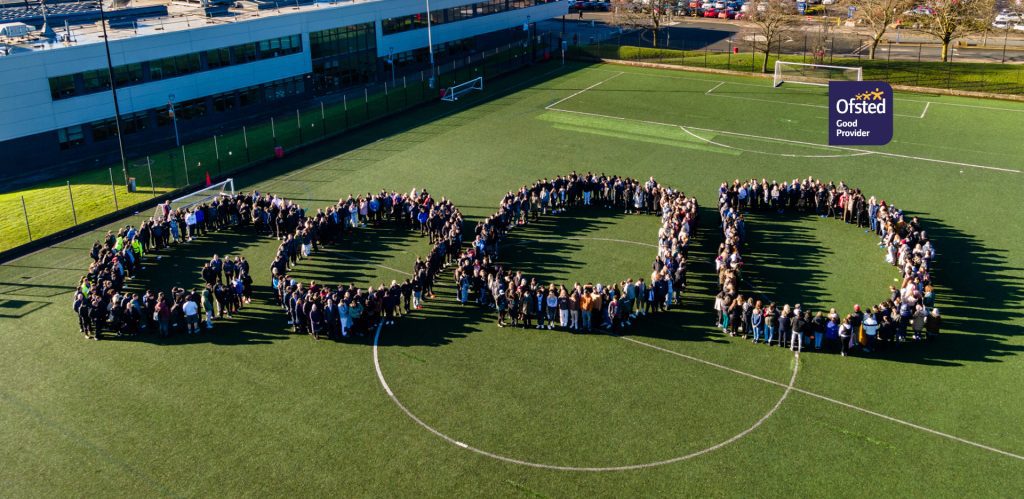 John Boydell, Chair of the Board of Governors, said: "This recent result is well deserved following the ongoing hard work and dedication of everyone at the college. Governors are very proud of the positive impact that the college makes on our local community. On behalf of the Board, I would like to thank all learners, staff and stakeholders for their contribution to this Good outcome." 
The College is judged to not only have an overall effectiveness grade of Good, but is also assessed as Good across all areas of provision: Quality of education, Behaviour and attitudes, Personal development, Leadership and management, Education programmes for young people, Adult learning programmes, Apprenticeships, and Provision for learners with high needs.
Simon Nixon further commented: "College leaders, managers, staff and learners have worked tremendously hard in recent years to continue to improve in all areas of the college, often in spite of the challenges presented by the pandemic.  We are pleased that our commitment to learners has been recognised by Ofsted, with this report reflecting the supportive learner-centred culture that we promote every day, as well as recognising the significant impact that we continue to make on our local community. The college values all of the feedback received by Ofsted and we will use this to ensure that we continue to provide excellence in Technical Education and Training."