Simon Nixon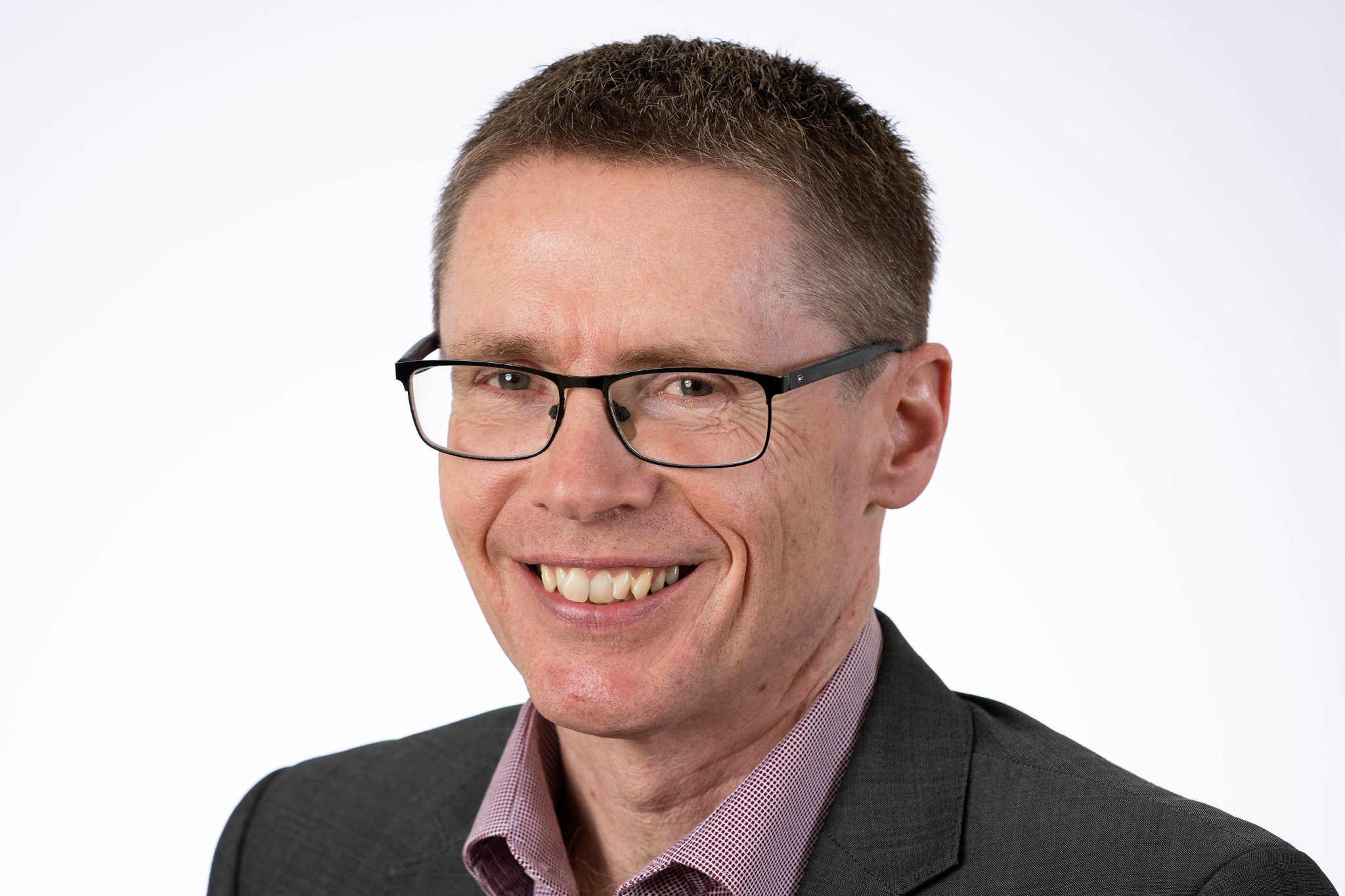 Interim Principal and Chief Executive
Member of Search and Governance Committee, Resources Committee and Quality and Standards Committee
Joined Board: 2022
I am a fully qualified public sector accountant with 30 years' post qualification experience, including the last 22 as a strategic resources professional in the further education sector, most recently at Preston College for the last 7 years.
Despite my accountancy background, it is a long time since I have thought of myself as an accountant. I am much more interested in getting involved in all areas of College life, interacting with staff in all disciplines and taking an active role in learner engagement.
As the first in my family to attend university, I have a passion for education and its power to transform lives. Public service is important to me, with a particular focus on integrity and transparency.
In my spare time, I enjoy family time with my wife and two grown up sons, although they will tell you that I spend far too much time outside running. I am getting slower as I get older, and have long since abandoned my hopes of getting below 3 hours for a marathon, but I still love it.