Hear from the Employers
Here, some of employer partners talk about why they hire apprentices, the benefits of becoming an apprentice and the future opportunities ready for the next generation of apprentices.
Ashley Roberts, Apprenticeship Manager at Merseyside Fire & Rescue Service says: "Merseyside Fire and Rescue Service provide many wonderful opportunities for apprentices of all ages and in a multitude of careers."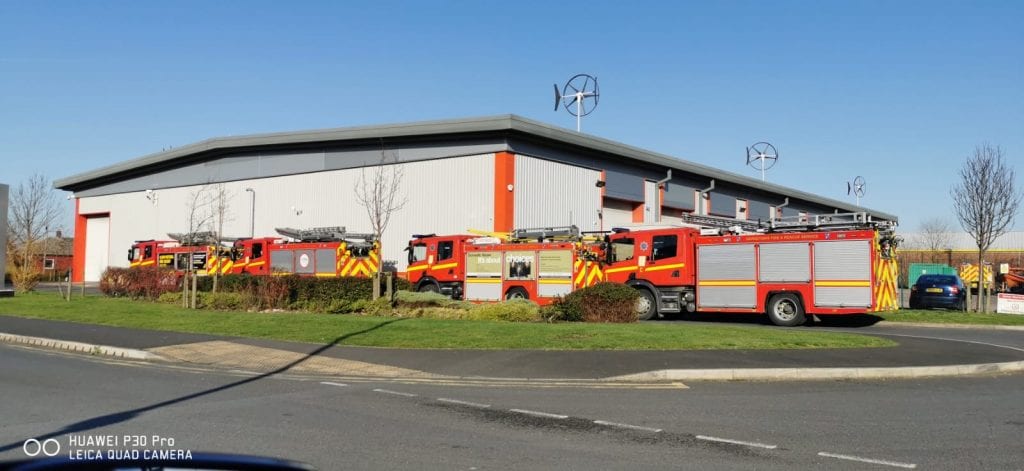 Helen Ryan, Regional Head of Human Resources, at Brothers of Charity Services says ,"We can offer apprentices a great career pathway and supportive environment to 'earn while you learn'. We are a very supportive employer and have a big focus on staff health and wellbeing, especially in such challenging times as we are now.
The apprenticeship route way has provided a fabulous opportunity to bring in new talent & fresh perspective to the Services but also to invest in our existing workforce."