Seventy One Dental opens its doors to a brand new practice; welcoming back their patients, staff and apprentices
23 August 2021
Dental Nurse apprentices, patients and staff will be looking forward to the brand new Seventy One Dental, opening its doors after an eight month renovation of the former Leyland Job Centre.
Station Road Dental and Grove Dental, both owned by Assim are merging to become one fully working state-of-the art dental practice within a new premises and will incorporate high-spec dental equipment, facilities and 14 consultation rooms.
Assim is looking forward to getting both of his dental teams working under one roof, including training his dental nurse apprentices who will now have a wealth of opportunities to learn more than the normal practices of dentistry.
Assim says: "We've worked with Preston College for many years and I would say we've trained over 30 apprentices in that time, many of whom have stayed with us in the profession, or moved on after qualifying to progress in further careers in dentistry.
"We have four fantastic dental nurse apprentices here at the moment, with another four starting as soon as the new practice opens its doors. We are also looking to recruit a further two dental nurse apprentices and will be advertising for these positions through Preston College soon.
"To be able to offer school leavers, college leavers, or even those looking to retrain in a different career, the opportunity to learn such varied areas of dentistry and learning from our professionals in other aspects of dental work including veneers and implants."
Opening up Station Road Dental on Golden Hill, Leyland in 2003 and the Grove Dental in 2015, Assim always had bigger aspirations and wanted for his clients to move away from just offering the 'normal' treatment to be able to offer a full portfolio of treatments from oral surgery, implants, veneers, facial aesthetics and invisalign.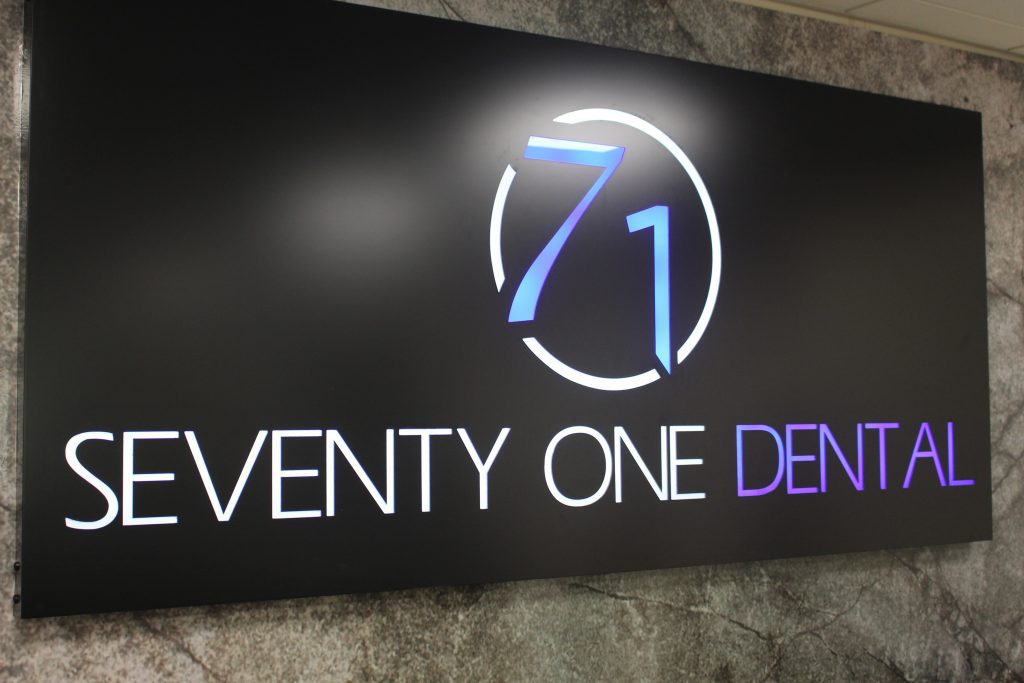 Emma King, Head of School for Heath, Dental and Pharmacy at Preston College says: "We have been blown away by the new practice and what Assim and his team have achieved. We are so excited for our apprentices who will have such a fanatic opportunity to learn in such a wonderful working environment with a team of professional dental personal who really support their learners and help them to achieve and progress to greater things."
Catering for both NHS and private patients, Assim and his team of Associates, Directors and Dental Nurses are eager to open the doors to show the stunning facilities and new practice that they have worked so hard over the months to achieve.
Assim says: "This has been a true labour of love. We initially bought the premises back in 2019 but had to delay starts to the revelation due to Covid. Having then started work in the January and to see now what we have achieved in 8 months, I'm really proud. I just can't wait to open the doors tomorrow."